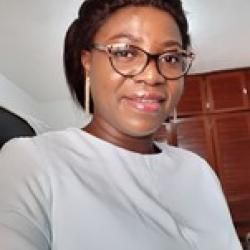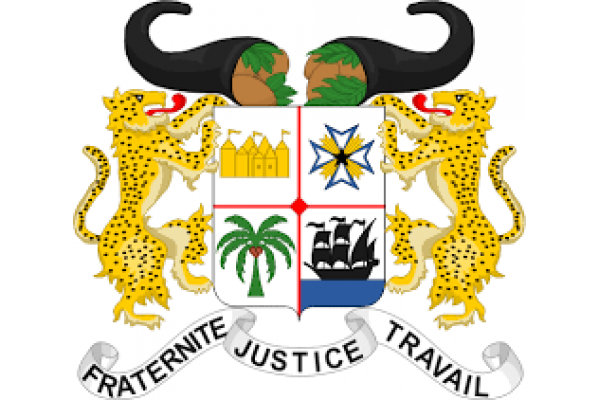 Ms Blandine Biaou
Head of Exploration and Data Management
,
SOBEH
Benin
Holder of a Petroleum Engineering diploma from the INPHB in Ivory Coast after a master's degree in Geology at the University of Abomey-Calavi in ​​Benin, Mrs. Blandine Biaou Oyede is at the head of the Exploration and Petroleum Data Management Department at National Oil Company of Benin, a young company created only 7 years ago.
As a Government Worker since 2010, she has been affected to the National Oil Company of the country since its creation. As an oil exploration actor in Benin, she has participated in several international conferences in the sector in Europe and Africa.
More than ever, she is engaged for the development of the oil and gas sector and its contribution to the development of her country and Africa overall.