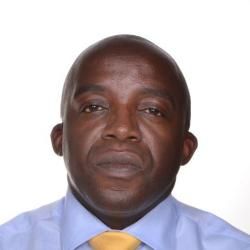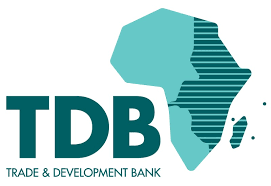 Mr Lloyd Muposhi
Executive for Coverage East Africa and Sovereign Origination Advisory
,
Trade and Development Bank (TDB)
Mr. Lloyd Muposhi is the Executive for Coverage East Africa and Sovereign Origination Advisory at the Trade and Development Bank (TDB) and previously Head of Trade Finance within the Bank. He has over 18 years professional experience in commercial banking in the East and Central Africa region, with past experiences including the role of Chief Representative Officer for Rand Merchant Bank (RMB) covering the East Africa Region, roles within Citibank and Standard Chartered Bank, as well as specialist advisory firms. Lloyd is a specialist in structured trade and commodity finance.
Currently pursuing a PhD in Business Administration with the Monarch School of Business Switzerland, he also holds an LLM in Commercial Law from Northwestern Pritzker School of Law, Chicago; a BA from the University of Zambia and has trained in Business and International Trade Law with Du Montfort University Leicester, United Kingdom.