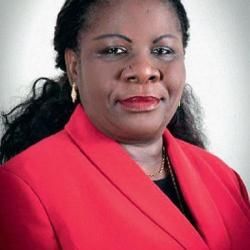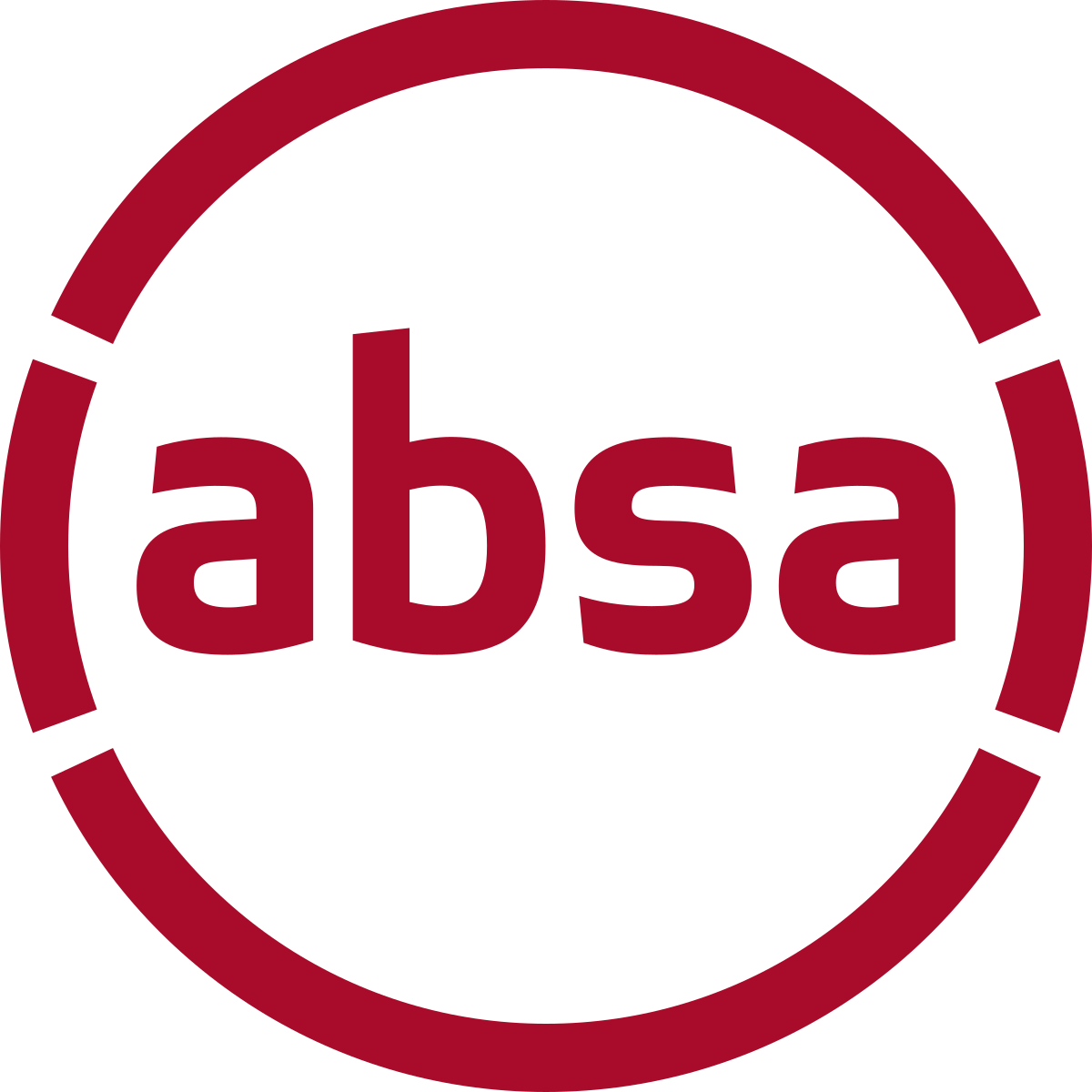 Dra. Luísa Dias Diogo
Chairwoman, ABSA Bank Mozambique and Former Prime Minister, Republic of Mozambique
,
ABSA Bank
Mozambique
Diogo was Prime Minister of Mozambique from 2004-2010, she was the country´s first female Prime Minister. Before becoming Prime Minister In her Country, she served as Minister of Planning and Finance for five years. During her turner, she led the process of Economic Reforms and transformation in Planning and Financial process, resulting in high volume of foreign Director Investment, and several changes in the delivery of support from the International Community to Mozambican Development Plan, including the plan to combat poverty and hunger.
During her professional carrier, Diogo was also Advisor to the Secretary General of U.N on Private Sector Development, and she was recognized by the Times Magazine in 2004 as one of the hundred most Influential people in the World and by the Forbes Magazine as one of the hundred most powerful women in the World, for two consecutive years.
Recently, Diogo as Chair of Absa Bank Mozambique, has celebrate with her team the 2020 Euromoney Award has the Best Bank in Moçambique.
Luísa Diogo, is also leading "Global Alliance", the Insurance Absa Company in Mozambique.
Diogo has been focusing also on ministerial Program Developed by Harvard University.