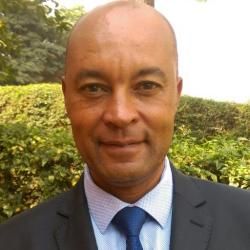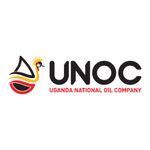 Dr Michael Mugerwa
General Manager, Uganda Refinery Holding Co
,
Uganda National Oil Company (UNOC)
Dr. Mugerwa is a Chemical Engineer, with over 30 years of professional technical and management experience in the global oil, gas and renewable energy industries. His areas of expertise include process engineering, project management, project controls, risk management, contracts, safety, oil refinery technologies, fuel cell systems, and geothermal power plants.
Dr. Mugerwa's current management responsibility includes the development of Uganda's 60,000 bpd Refinery Project, as well as the development, operationalization and management of the Kabaale Petro-based Industrial Park in the Albertine Graben of Uganda.
He gained his Bachelors, Masters and Doctorate degrees in Chemical Engineering from the University of Manchester, UK. He has worked for the global engineering, procurement and construction (EPC) contractors, Technip and Jacobs Engineering, from locations in California, Canada, Italy and The Netherlands.
Dr. Mugerwa also co-edited and co-authored a multi-author book entitled Fuel Cell Systems published by Springer in 1994.