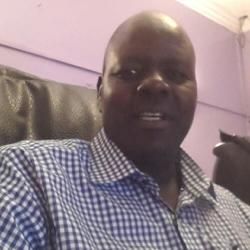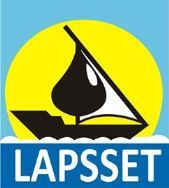 Mr Silvester Kasuku
Director General / CEO
,
LAPSSET Corridor Development Authority
Kenya
Mr Silvester Kasuku, MBS, CMILT is the
LAPSSET is charged with the responsibility of planning, coordinating and managing the implementation of the LAPSSET Corridor's seven infrastructure Project Components.
Mr. Kasuku has a wealth of experience and expertise in infrastructure and services management policy, which he has gained over the years through academia, research, consultancy and policy advisory services covering governments, private sector and development partners.
Mr. Kasuku has been a renowned international consultant in and outside Kenya where he has undertaken various assignments in infrastructure and transport policy analysis and development, institutional and legal reform and studies on infrastructure projects for close to 15 years.
He has worked as a Consultant/ Technical Advisor with the assistance of the World Bank to steer the Kenya Roads Sector Institutional and Legal Reform between 2002 and 2008. Mr Kasuku was also Lead Member for the National Transport Policy Committee that formulated the Integrated National Transport Policy for Kenya, covering all modes of transport (Road, Air, Maritime, Railways and Pipeline).
Mr Kasuku has since 2002 been an Environmental and Social Development Consultant, for The World Bank Infrastructure Projects in Kenya and Tanzania.
He is a member of various Professional Societies-Chartered Member of the Institute of Logistics and Transport (CMILT), Architectural Association of Kenya, Institute of Environmental Assessment, Kenya and Kenya Institute of Planners.